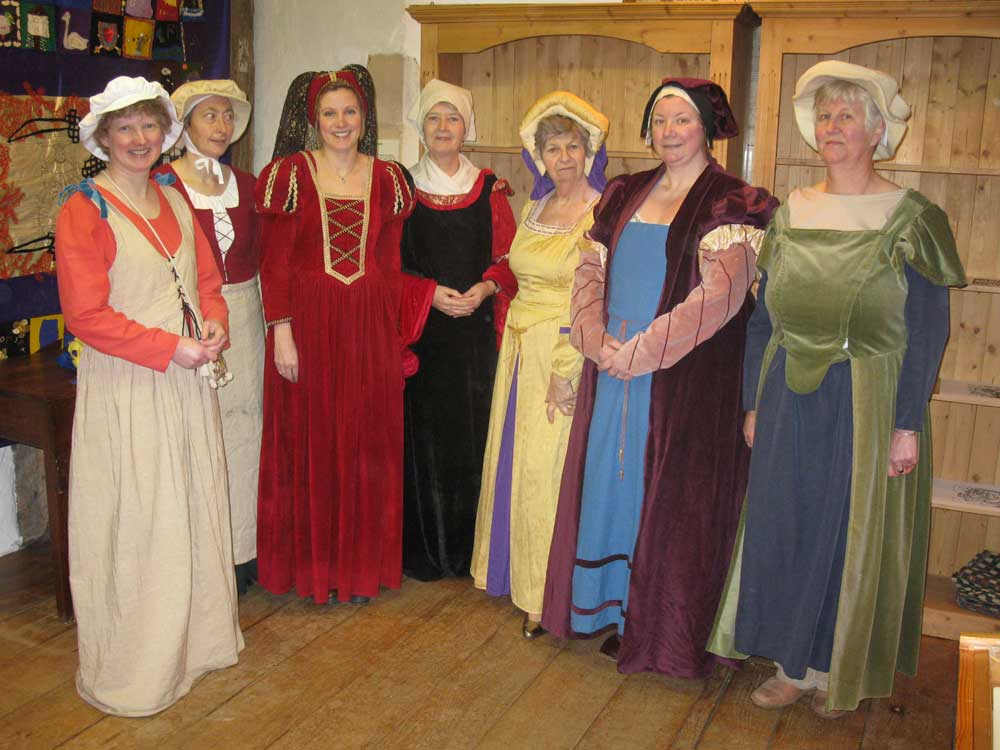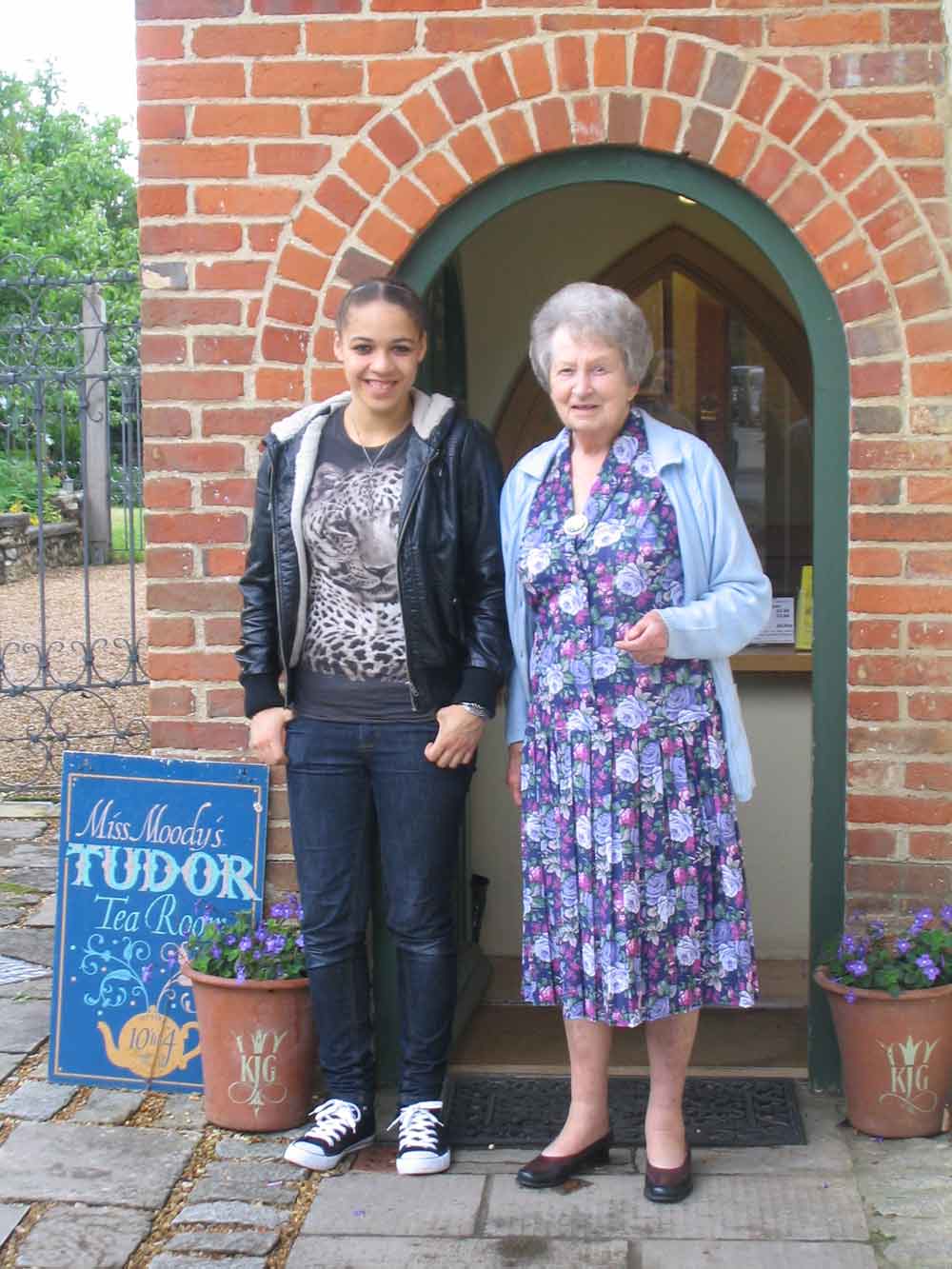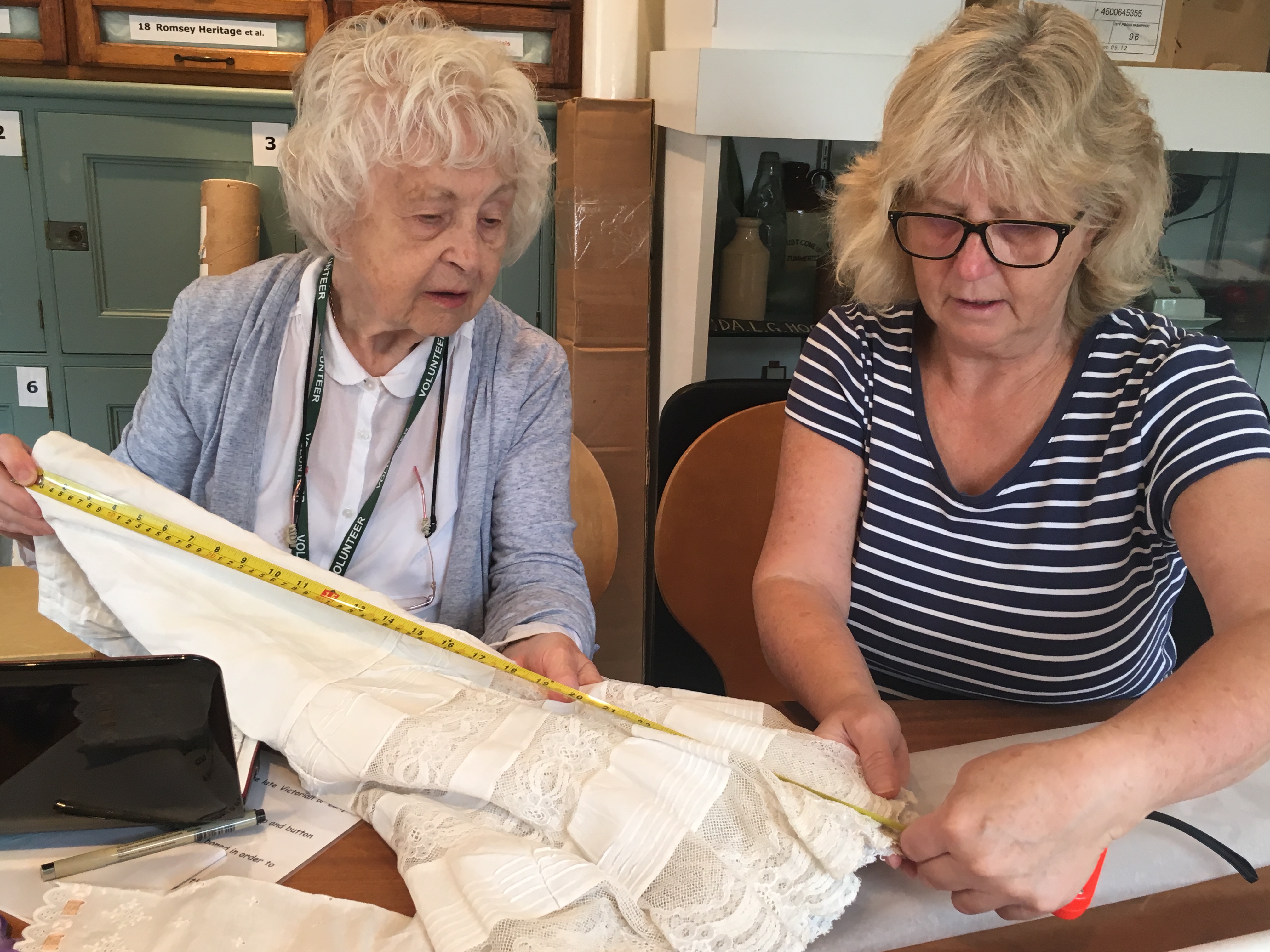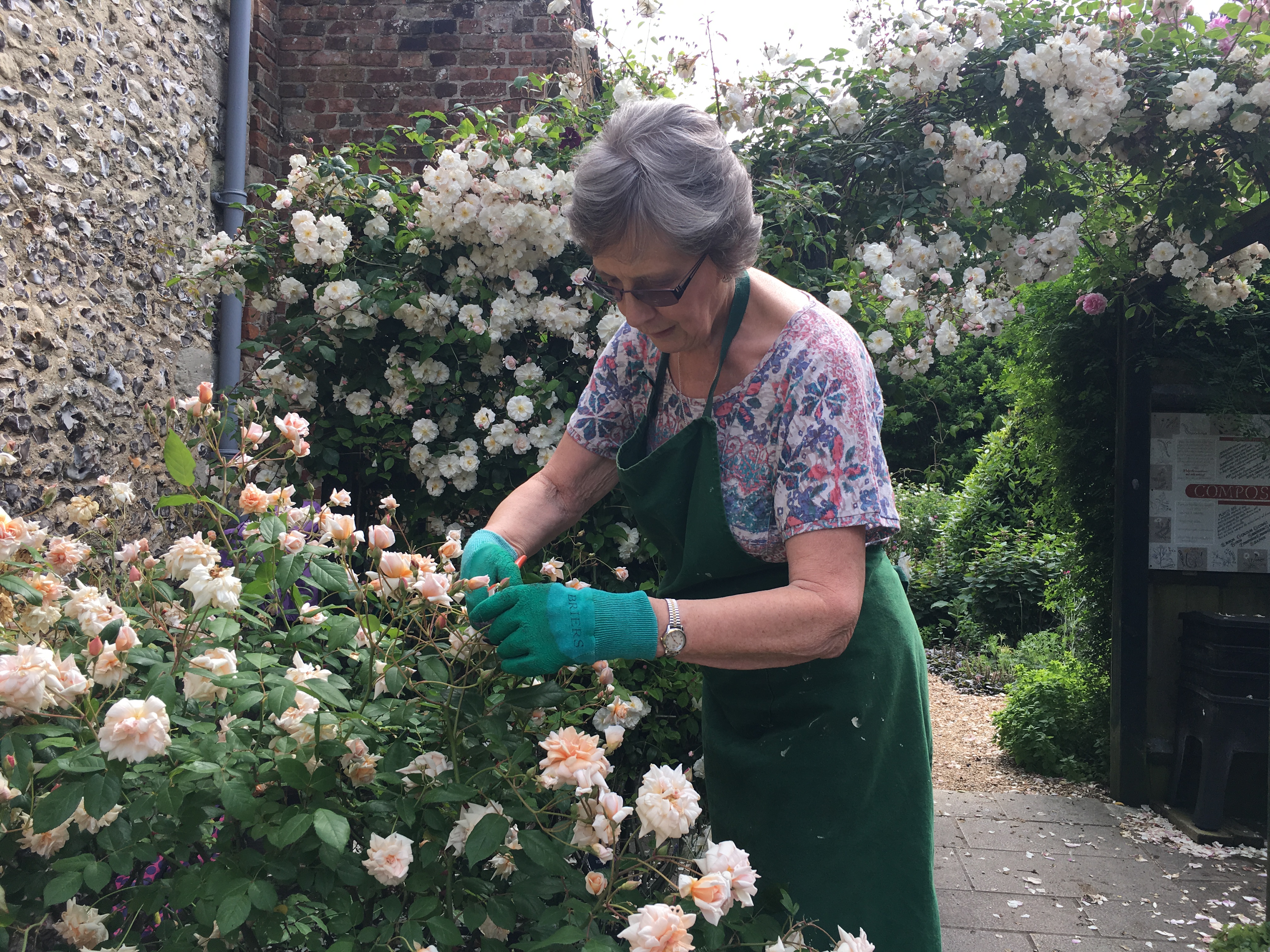 We need you!
King John's House and Heritage Centre are always looking for enthusiastic volunteers to help keep the building, events and activities running. Could you spare a few hours a week? Have fun socialising, greeting visitors or helping to run our activities and events by becoming a King John's House volunteer. Join a friendly local team and help keep this fascinating local treasure open to the public. King John's House and Heritage Centre relies on the generous support of volunteers, so please do
get in touch
as we'd love to hear from you. A few specific roles that would help us out greatly are;
Fundraiser Application Writer 
We are looking for someone with experience of writing fundraising applications to help us write a grant application for the Lottery Fund. We are applying for this grant in order to further our level of visitor engagement, and modernise the services we offer. This includes but is not limited to; development of a smart phone app that can be used as an audio-visual guide in a variety of languages, the production of films about the history of King John's House and resources that will enable us to show the films in our museum, more interactive activities with a wider range of materials, and the supply of  new equipment for wall displays and exhibitions. If you think you possess the skills that will help us write this application, please do get in touch.
Archivist volunteers 
Could you spare a few hours a week helping King John's House to archive and record it's collections of artifacts? Join our team of voluntary archivists, have fun socialising and delve into the museum collections. No previous experience needed - please get in touch.
Re-enactment volunteers 
Do you have a flair for the theatrical? Are you confident speaking in front of a group of people and taking on characters throughout history? We would love to have more volunteers to help us with school visits, events, and visitor engagement. We aim to bring history to life, and if you would be able to help us do so, please get in touch.
Visitor Engagement/ Tour Guides volunteers 
Do you have a keen interest in history and enjoy learning, as well as imparting knowledge? Are you confident to speak to and lead a group of people? We are looking for engaging and confident volunteers to offer information about the museum and additional facts, to general visitors or to private tour groups. No previous knowledge needed- we will bring you up to date with everything.