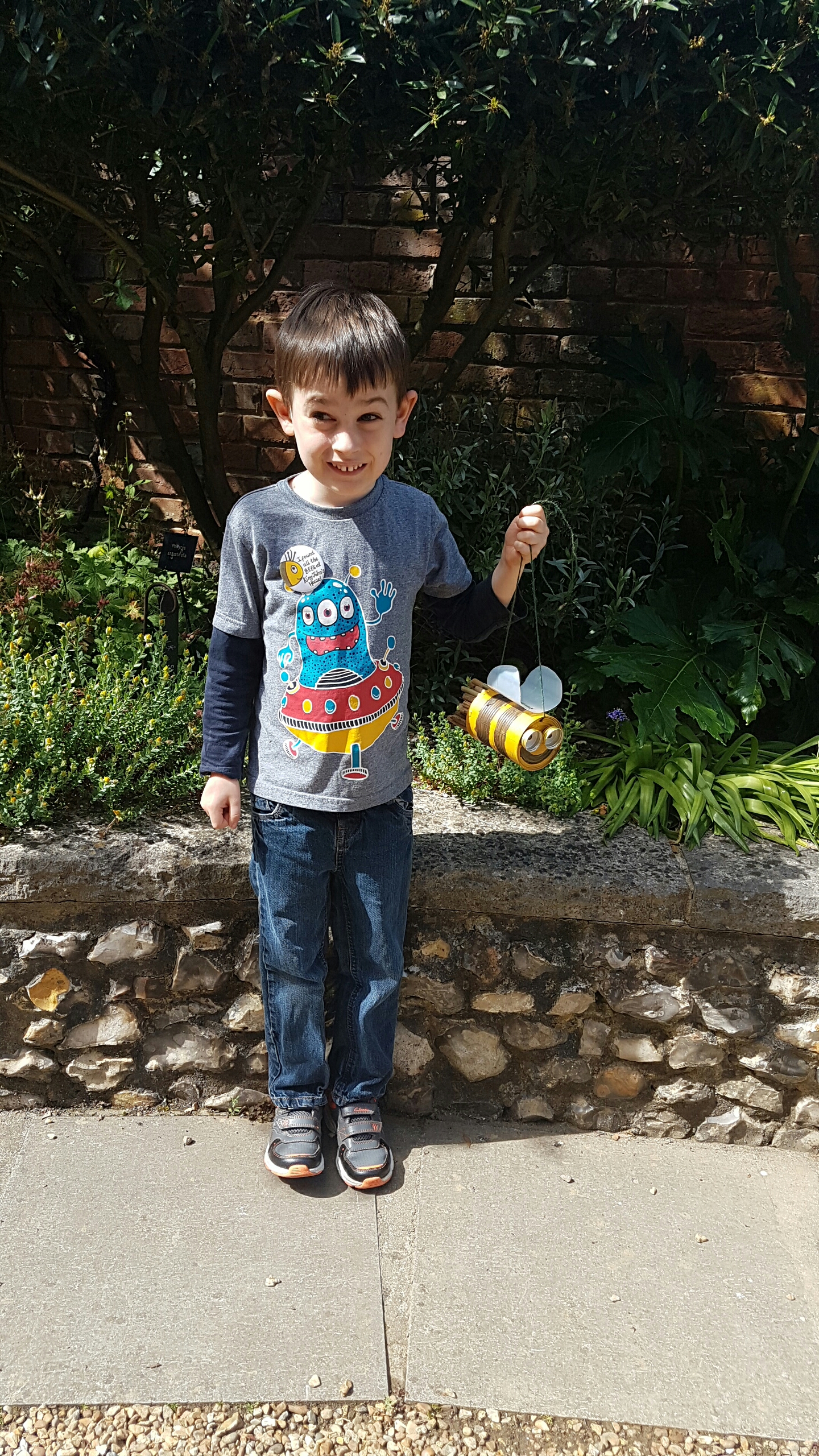 Past events
August 2018 Tomato Trail Find out about tomatoes, out and about in Romsey shop windows.
Tomato Quiz
Over the Half Term we made Bee Houses out of old tins and garden canes and the sun shone!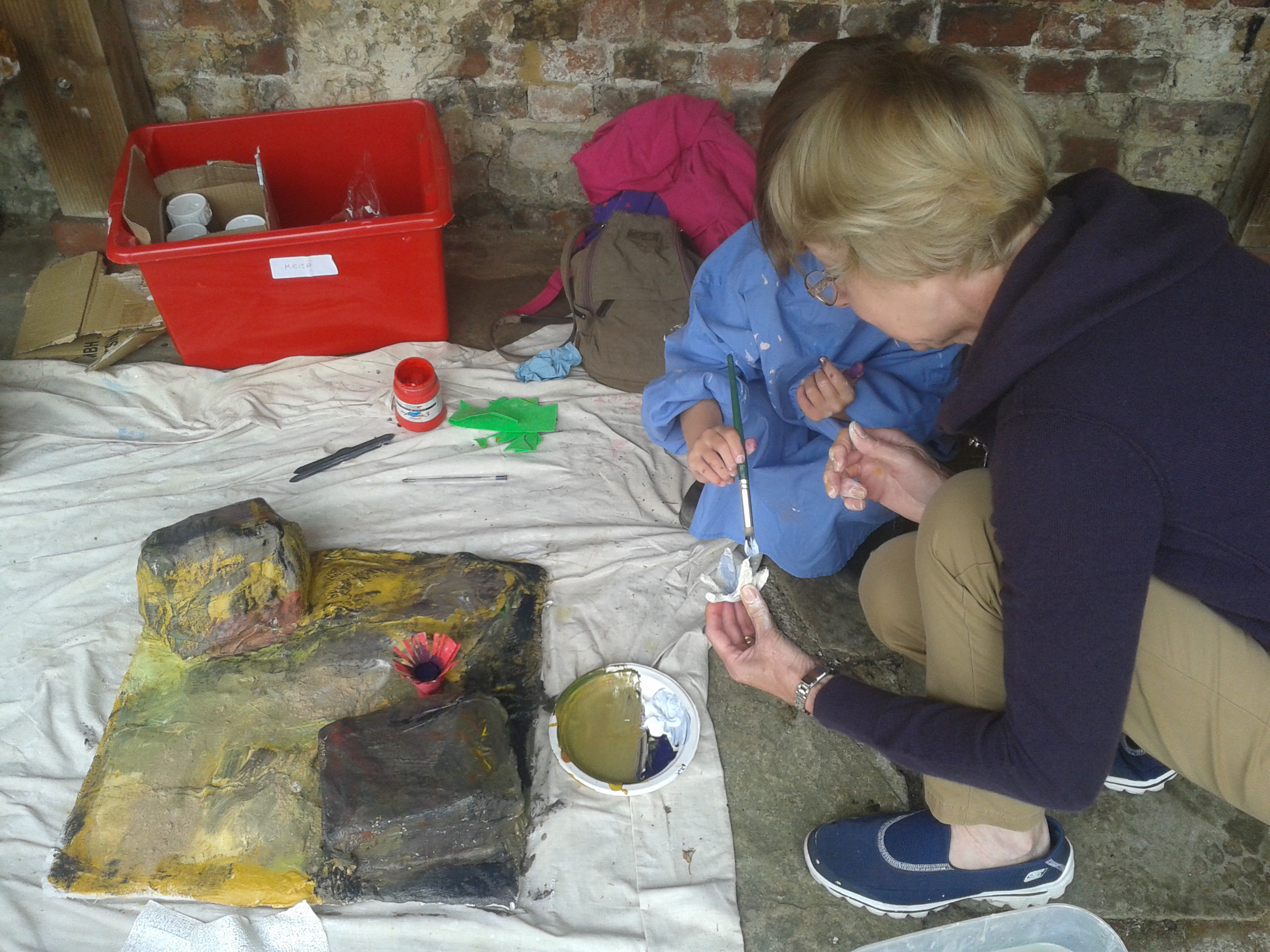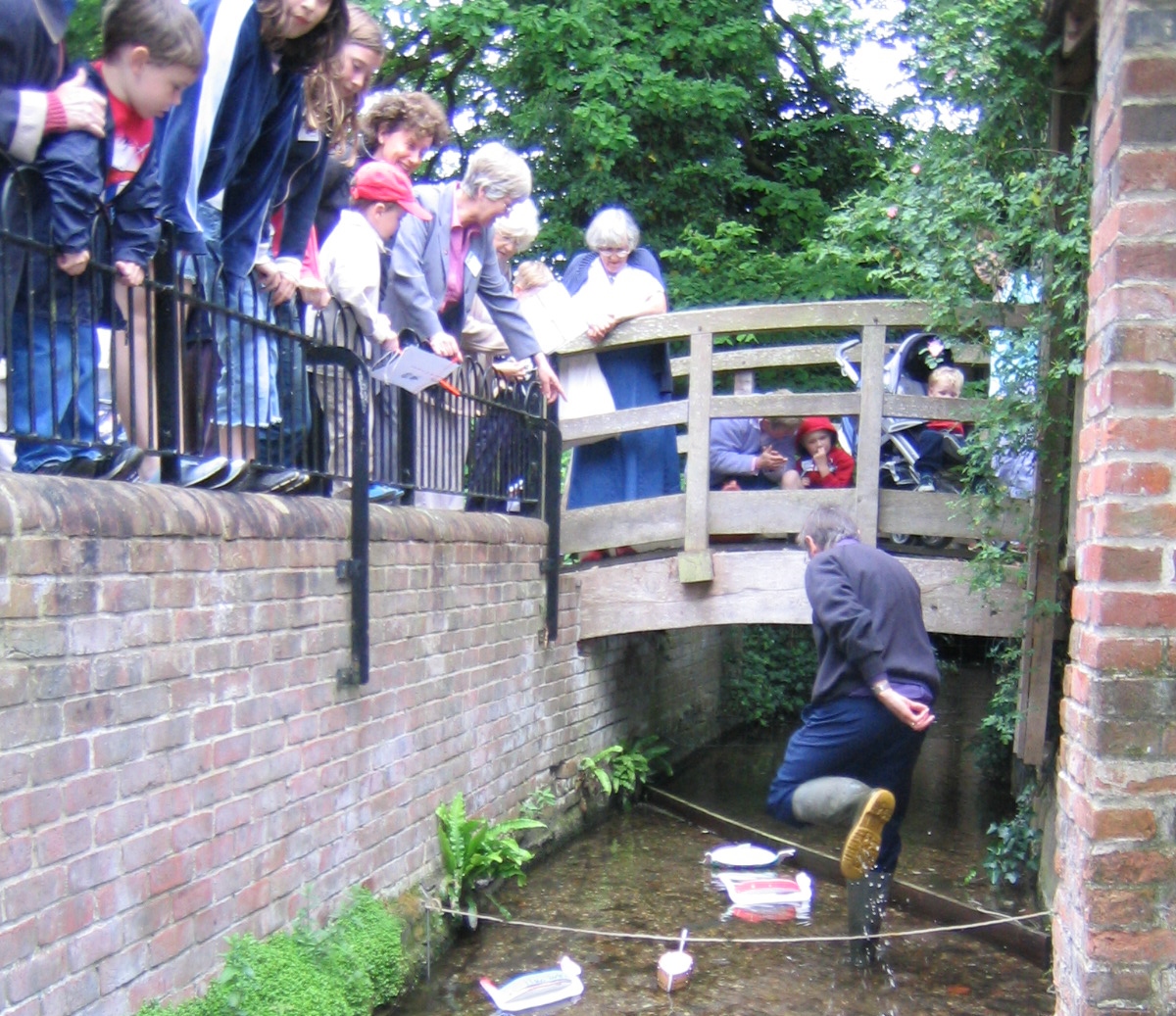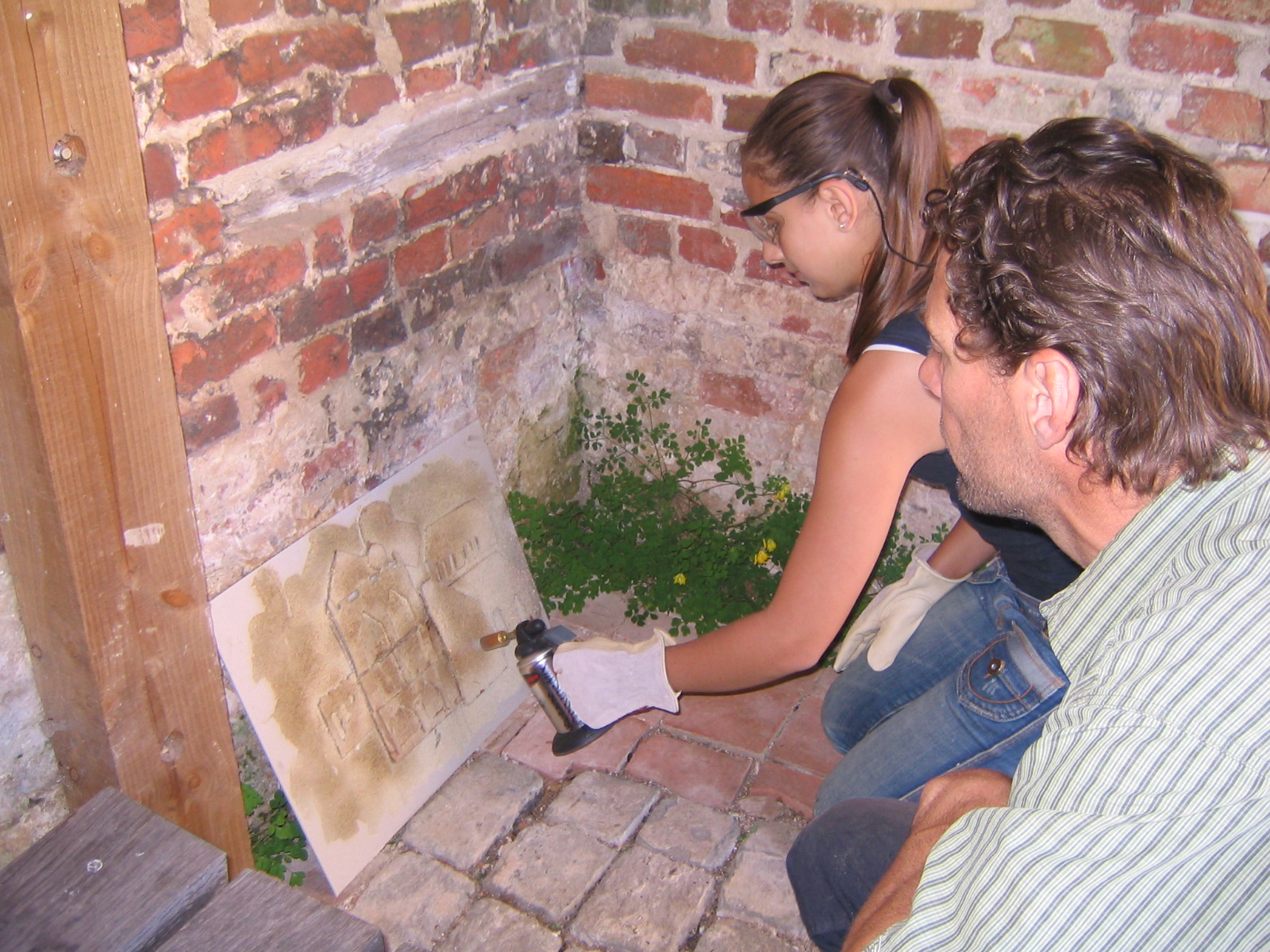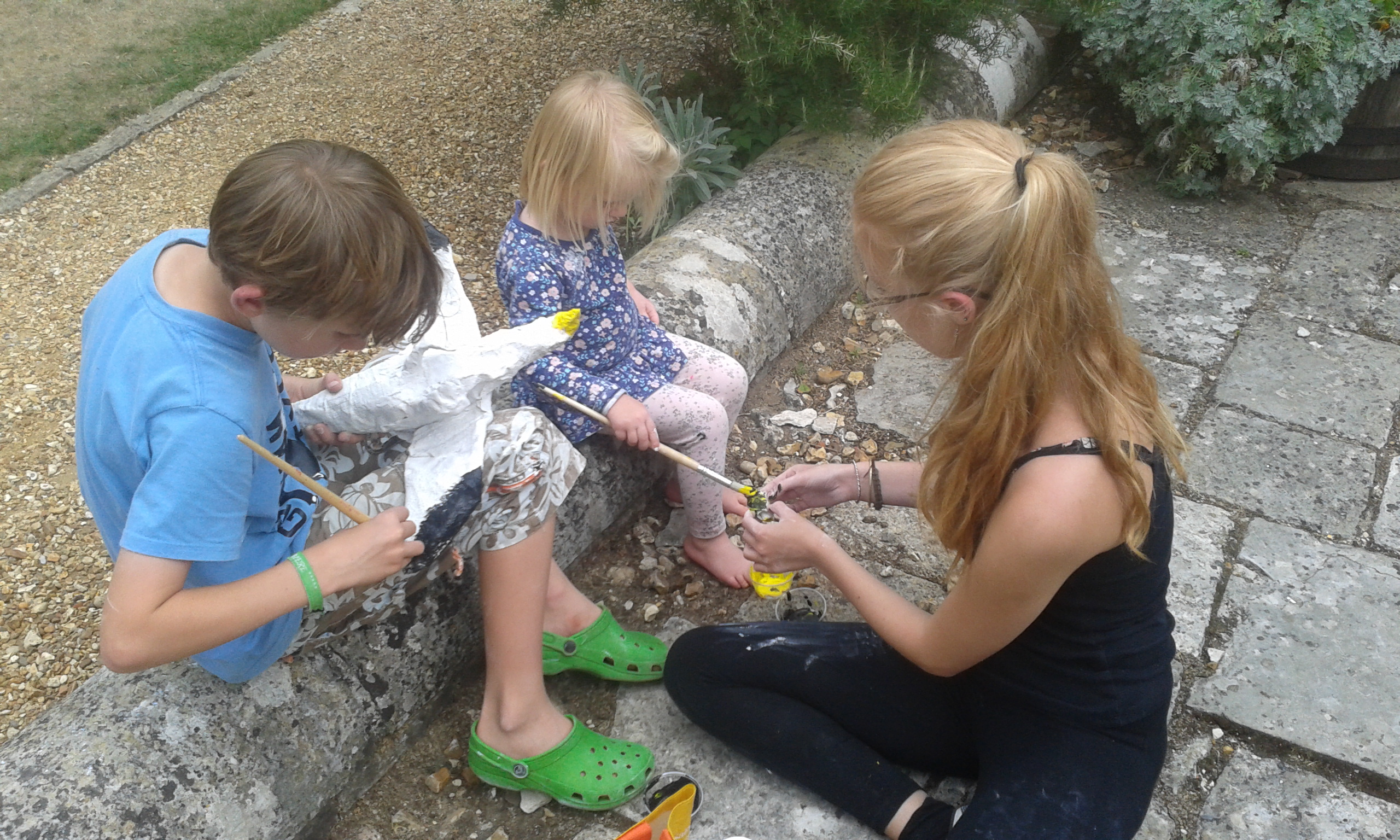 The following activities are available all year round:
Trying on traditional medieval armour including a medieval helmet and chain mail.
Activity Book.
Timber-framed house construction puzzle.
Brass Rubbings.
Discovery Box with clothes and items for role play.
TAKE A LOOK
at this creative stop frame animation film made by children in one of our holiday workshops: